14 Jan 2019
Finally Together
The day has finally arrived: Claudio Conti, Marco Palazzi, Anthony Drago will join again the band, together with Michele Guaitoli.
Following the impressive result of "Reunited Kingdom", Kaledon are very pleased to announce that they will record a new album with all the four singers! The preproduction process has just began and they will release the new album in Q1 2020.
Kaledon will soon reveal their 2019 tour dates with all the four singers (consistent with their personal commitments). Yes, finally you will able to listen again Claudio, Marco, Anthony and Michele on your favourite Kaledon's song!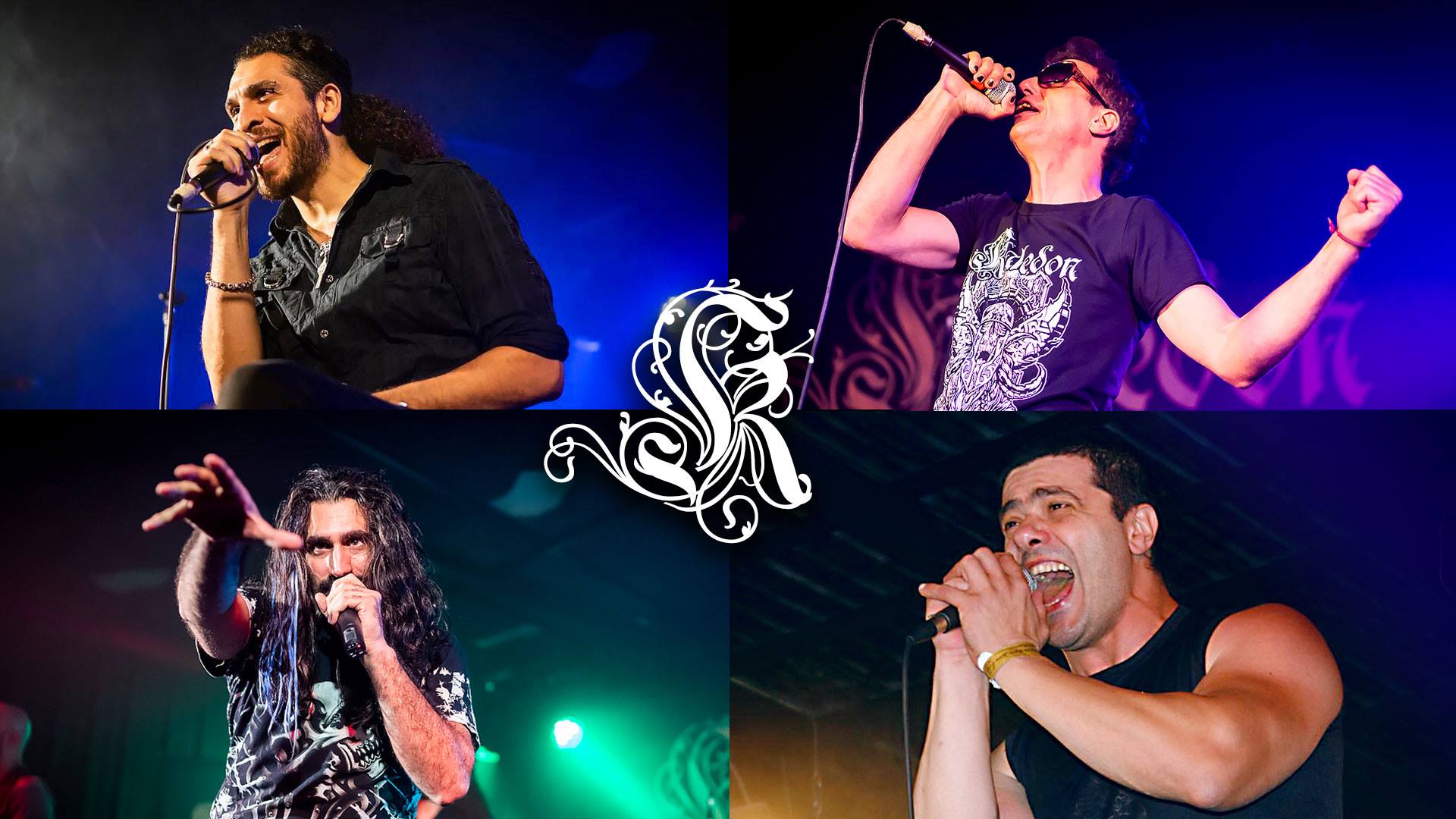 Stay tuned for further updates on official social pages (facebook, twitter, instagram).
http://www.facebook.com/kaledonofficial
http://www.instagram.com/kaledon
http://www.twitter.com/kaledon